A competition to find China's "hottest mum" has been launched on Weibo.com, China's answer to Facebook.
But the competition has left social media users scratching their heads in confusion after they struggled to tell the difference between mothers and daughters.
Dozens of Chinese women sent in their pictures after the search started.
But some of the mothers look so similar to their daughters it is difficult to tell them apart as instead they look like sisters. Chinese can resemble themselves shaa
Check out a few of the entries after the cut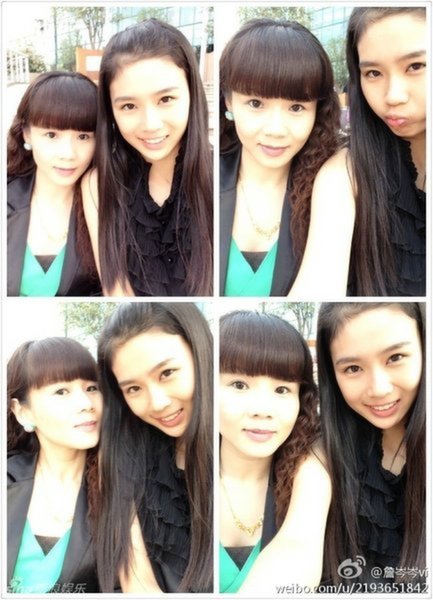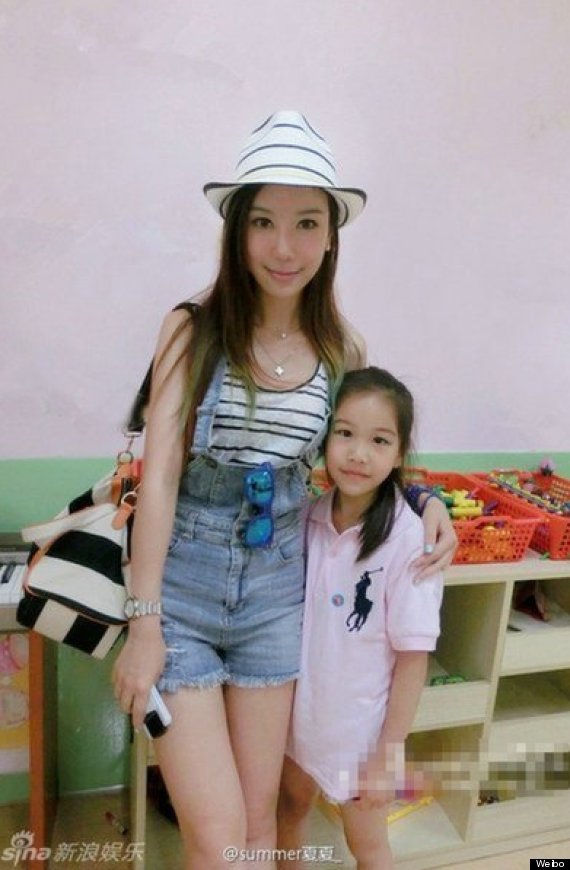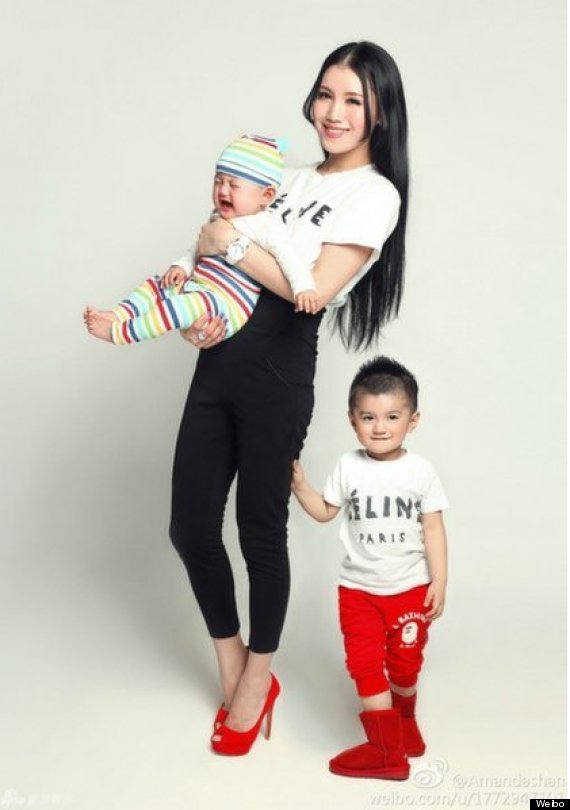 Labels: Entertainment, Event, Imagine, Photos